Todd Matthews, DPM Podiatrist & Foot & Ankle Surgeon located in Oxnard, Ventura, and Camarillo, CA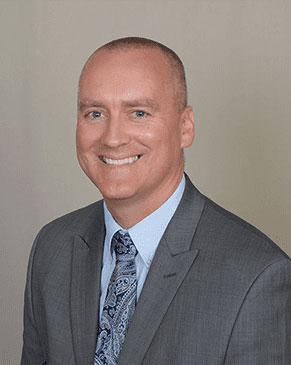 As a board-certified podiatrist with extensive training in complex foot and ankle surgery, Todd Matthews, DPM, can help patients with minor to severe ailments. He cares for patients at Foot & Ankle Concepts Inc. in Oxnard, Camarillo, and Ventura, California, office locations. Dr. Matthews earned his doctorate in podiatric medicine degree from Western University of Health Sciences in Pomona, California. He then completed a comprehensive podiatric medical and surgical residency at St. Mary's Hospital in Indiana. During his residency, Dr. Matthews received additional experience in reconstructive rearfoot surgery. Throughout his career, Dr. Matthews continued to gain advanced training and experience in all aspects of podiatric medicine, including clinical care and orthotic fabrication. Dr. Matthews is currently board certified through the American Board of Podiatric Medicine. When he's not busy caring for patients, Dr. Matthews spends as much time as he can with his wife and their four children. They enjoy quality time at the beach or in the mountains. Because he's a dedicated family man, Dr. Matthews understands how frustrating it can be when health issues start affecting a patient's daily life. Dr. Matthews believes that when patients and physicians work together, patients can expect the greatest medical outcomes and get back on their feet as soon as possible.
Foot & Ankle Concepts, Inc
Contact us to schedule an appointment!